Profile
Results
We work with you on a personal level to determine the best solutions for your unique needs, then leverage our seasoned expertise to achieve the best possible results.
Relationships
We are your trusted partner in success. Our firm is large enough to offer a full range of professional services at a fair price, but small enough to give you the individual attention that you deserve.
Relief
Rest assured that when a need arises, our firm is ready and capable to handle everything for you so you can focus on what matters most to you.
---
Staff Profiles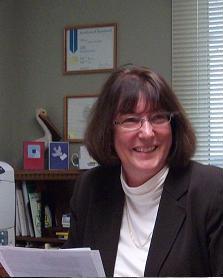 SHARON BACKENGER, EA
Admitted to practice before the IRS
sharon@acc.tax
Sharon Backenger is a tax preparation professional with Accurate Tax & Accounting, Ltd.. Sharon works directly with clients in helping them with their tax planning and preparation of individual and small business returns.
Sharon, a native of Janesville, WI, tried other professions before deciding that helping clients with their tax needs was her calling. She has been preparing taxes for individuals and small businesses since 1984.
Sharon passed the Enrolled Agent (EA) exam in 1991. An Enrolled Agent must pass a two day exam administered by the Internal Revenue Service in order to obtain their license. Continuing education is also required to maintain the EA status. An enrolled agent has shown expertise in many areas of income tax and is licensed to represent clients before the IRS.
Sharon is married to Jeff Backenger and in their spare time they enjoy all aspects of home renovation.
---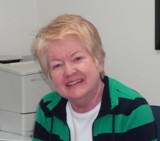 JANE GRAF
Senior Tax Preparer
jane@acc.tax
Jane Graf is a seasonal tax preparer with Accurate Tax & Accounting, Ltd. She began working at Accurate Tax in January of 1999. As a tax preparer, she enjoys the annual training she attends and working with both returning clients and those who are new to our firm. Jane has the ability to read, write and speak Spanish.
Her hobbies include travel (especially international trips), quilting projects, and reading. Jane has been known to say that her busy schedule preparing tax returns certainly makes the winter seem shorter!
---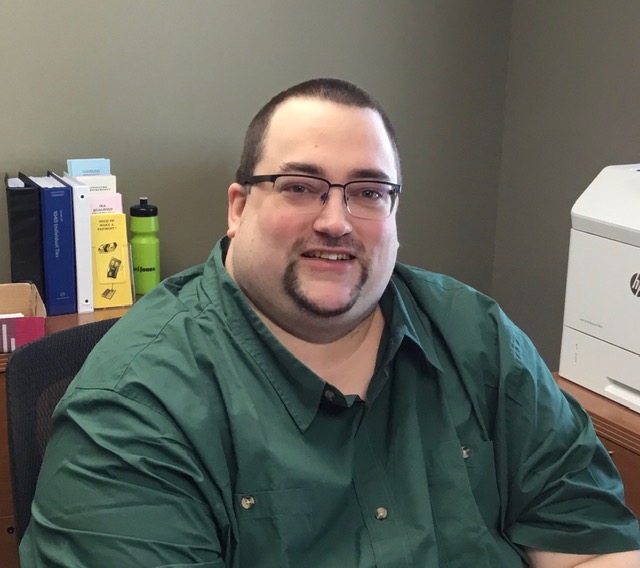 NICK BACKENGER
Tax Preparer
nick@acc.tax
Nick Backenger is a seasonal tax preparer with Accurate Tax and Accounting and has worked at Accurate Tax since 2017.  His previous role at Accurate Tax and Accounting was to check tax returns before processing.  He has been training to take on this new position as a tax preparer after three years of tax seminars and webinars.  Nick is looking forward to meeting you and helping you with your tax needs.
Nick lives in Beloit with his wife Lyn and their fur babies.  In his spare time, he enjoys his hobby of collecting vintage items.  He enjoys cheering on this favorite sports teams the Atlanta Braves, Milwaukee Brewers and Green Bay Packers.
---
Our Reception Staff
Here are the faces that go with the friendly voices on the phone. They are the first people you meet when you arrive and the last people you will see when your return is complete. They are here to help you with any non tax questions you may have.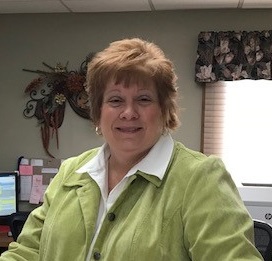 SANDY
offmgr@acc.tax
Front Office Manager
Electronic Filing Supervisor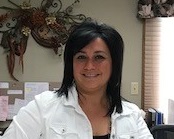 MARIA
Our "Behind The Scenes" Staff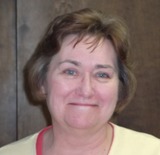 JANE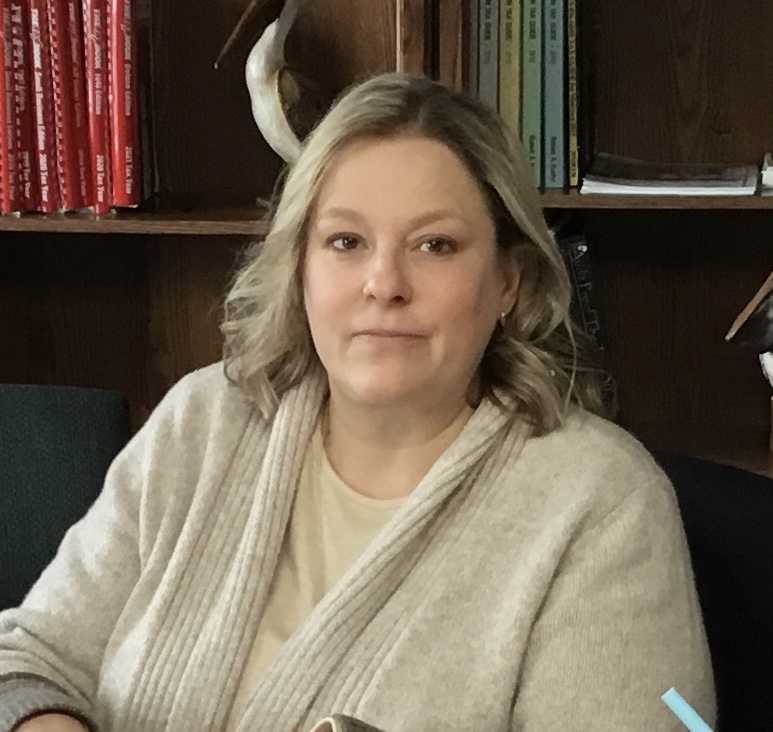 AMANDA